Evidence of Assistive Technology Outcomes & Impact
An International Summit Organised by GAATO and RESNA
as part of the 2020 RESNA Conference (USA), July 7-10, 2020
Call for contributions open until February 20th 2020.
—————–
The Global Alliance of Assistive Technology Organisations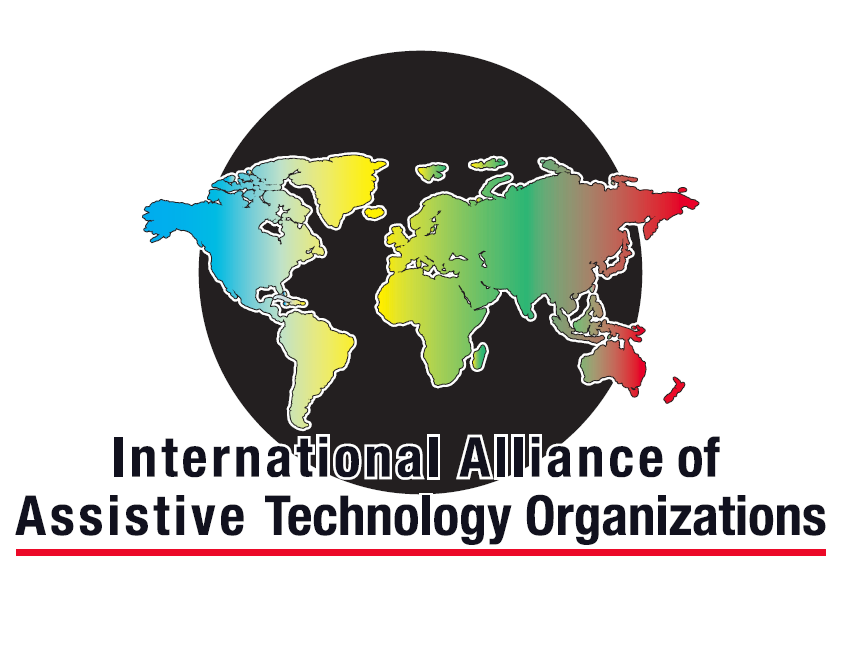 The Global Alliance of Assistive Technology Organisations (GAATO) is a non-for-profit informal association of legally established membership organisations from different countries or even world regions.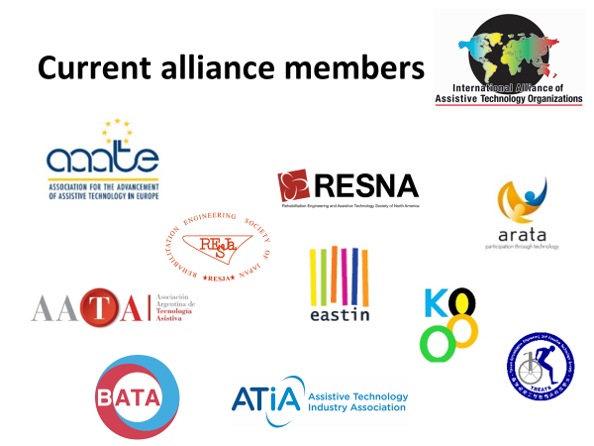 The current members are: AAATE, RESNA, RESJA, RESKO, TREATS, ARATA, ATIA, BATA, AATA, EASTIN.
Its Mission is to advance the field of assistive technology (AT) and rehabilitation engineering (RE) to benefit people with disabilities and functional limitations of all ages. The Alliance is committed to the implementation of the UN Convention on the Rights of Persons with Disabilities.
The Global Alliance members are committed to working towards equitable and reliable access to assistive technology through research, policy advocacy, educating people and organisations within and outside of the field, teaching, training, and knowledge translation. To reach its mission the members promote communication and information exchange, support each other's efforts, and speak with a more unified voice on international issues.
Now it is time to make this Alliance grow further, to enlarge membership, to make the Alliance a resource for others aiming at similar goals and to increase its impact at global level. The conference in Bologna is the right momentum to make a further step forward.
It is important to do this together with other organisations and initiatives that are interested in joining the Alliance, whether they are big or small, established or in an initial stage of development.
The following IAATO events have been taken place during the conference in Bologna:
A General Assembly of members, open to interested organisations (27/08/2019, h. 10.00-11.45). View the agenda here. View a report here.
The official presentation of the GAATO during a high level meeting (27/08/2019, h. 15.00-18.30)
A policy session during the official conference on Global Challenges in AT Education (28/08/2019, h. 16.30-17.30)
Information about the Global Alliance
Please read how to become a member. PDF – Word
NEW: Call for collaborative work with GAATO – open to non-members