_____________________________________________
High level meeting
Unlocking human potential
Increasing our efforts to boost assistive technology-enabled inclusive and sustainable development at global and local level
The role of international organisations, national, regional and local authorities, civil society, academia and industry.
27/08/2019 15.30 – 19.00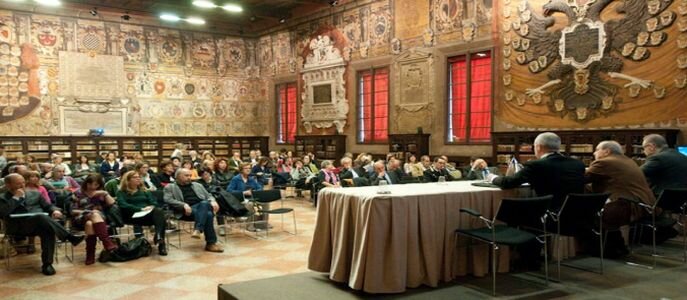 Archiginnasio – Stabat Mater Room – Piazza Galvani 1, Bologna, Italy
This high-level meeting will bring together representatives of international organisations, among which the World Health Organisation and of national authorities and civil society organisations.
Contribution requested: 40 Euro, cocktail and VAT included
The High level meeting is patronised by

_________________________________________
Rehabilitation engineering
VISIT TO "CENTRO PROTESI INAIL"
27/08/2019 10.00 – 13.30

The Centro Protesi Inail, founded in 1961, is an ISO 9001-2015 certified company and is an articulated and complex structure in which the most up-to-date knowledge in the field of technical orthopedics is applied and where the functional and psycho-social framework of the injured is rebuilt for complete reintegration into the world of work, in the family and more widely in society. Download the programme.
Transportation included: Bus leaving Bologna at 9.00.
Light lunch (offered by INAIL) included.
Contribution requested: 20 Euro, VAT included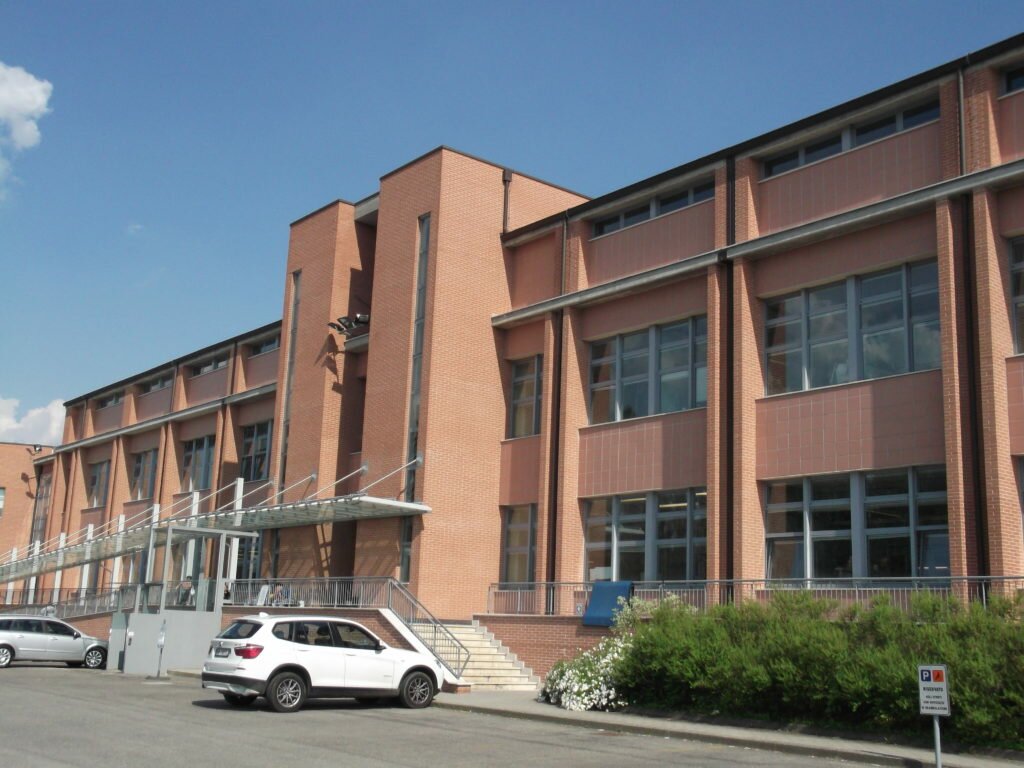 _____________________________________
Exploring the potential of innovative technologies
Virtual/Augmented Reality and Social Robotics in the Assistive Technology domain
A "hands-on" workshop organised by AIAS Bologna onlus and EON Reality Italy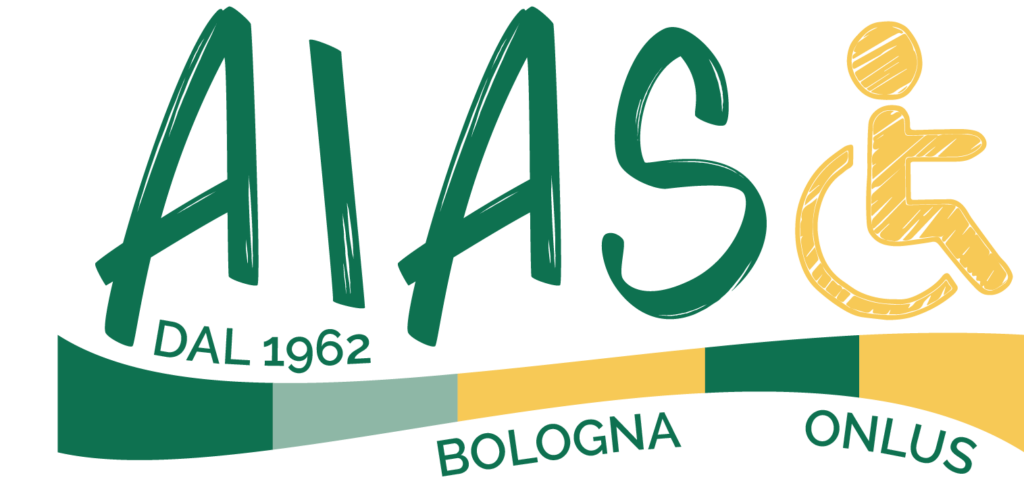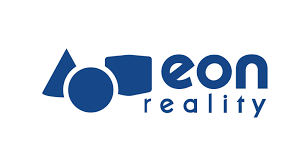 27/08/2019, 9.00 – 14.00
Presentation
During the workshop participants will have the opportunity to learn more about innovative human machine interaction techniques and explore together possible application areas related to disability and ageing.
The workshop will focus on Virtual and Augmented Reality on the one hand and Social Robotics on the other hand.
The aims of the workshop are:
To meet experts in VR/AR and Social Robotics and to see and experience different applications of Virtual and Augmented Reality and their interaction techniques
To learn the basics of Creator AVR: a streamlined creation process that allows subject matter experts to create augmented & virtual reality (AVR) learning modules
To discuss with experts possible application fields in the domain of Technology and disability
The workshop will be delivered in the VR Innovation Academy inside the Interactive Digital Center of EON Reality Italy) and will included demonstrations, hands-on development exercises, small group work, plenary discussions.
A light networking lunch will conclude the meeting.
Transportation from the City Centre of Bologna to the EON facilities and back will be available and is included in the fee.
The maximum number of participants is 50.
The EON facilities are fully accessible for wheelchair users.
Persons with special PC access needs are kindly requested to inform the organisers.
Participation fee: 40 euro (transport and lunch included)